Crash Optics Vlog Ep#13 – VECO Experts
This weeks video blog talks about the VECO Experts
and their value and wealth of information they bring to the Quality Minded Collision Repair Technician.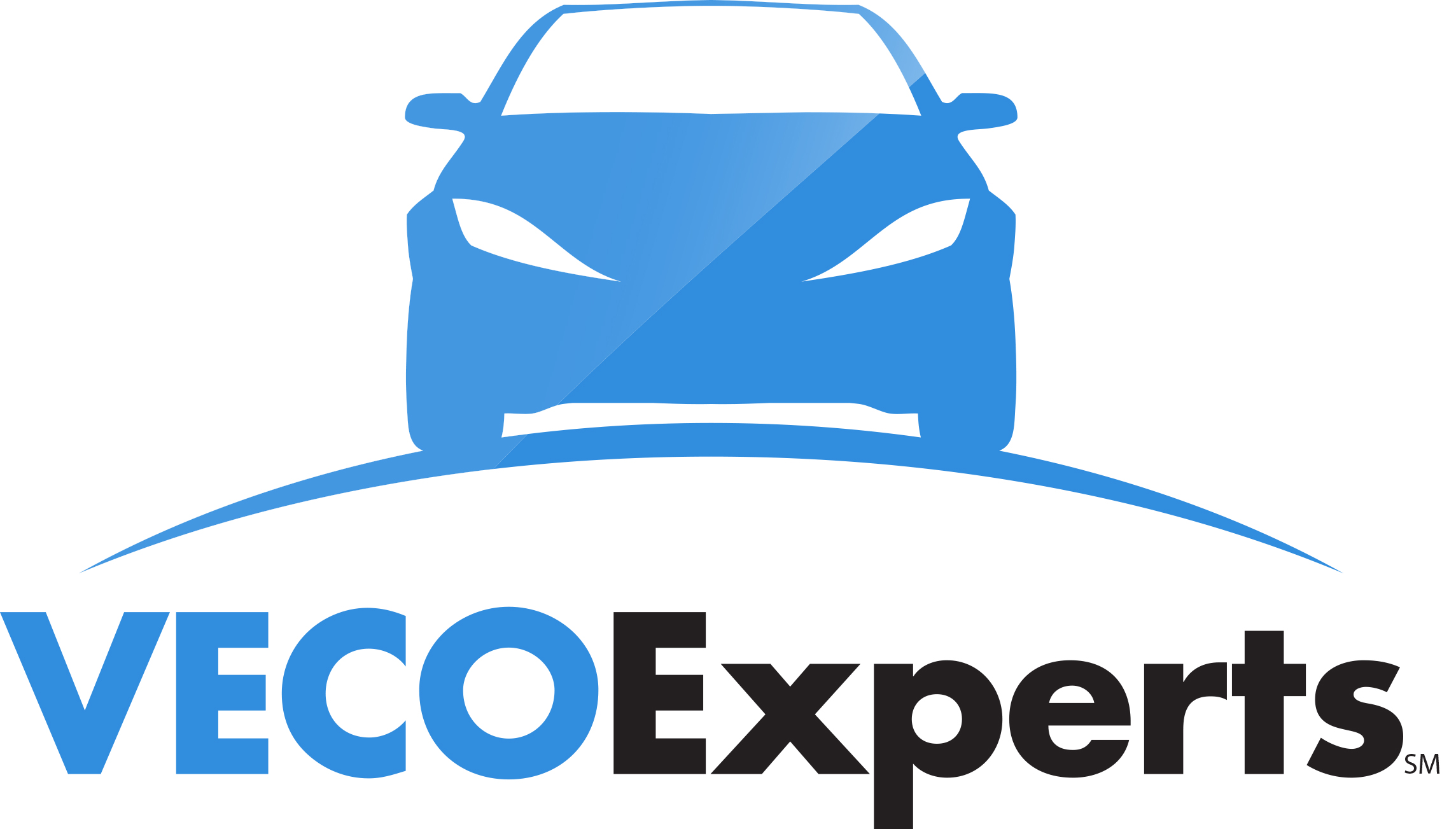 VECO Experts are rooted in the highest ethical standards and committed to ensuring each vehicle is repaired to OEM specifications to ensure fit, finish, durability, value, and consumer safety. Your partner in Collision Repair!
What we do …
We are in shops all across the country, every month, providing on-site assessments, as well as repair inspections to ensure manufacture's process and materials are followed. The sole focus of the company is to partner with shops and other industry providers, for the ultimate benefit of the shop. VECO Experts also conducts in-shop technical training lessons for shop personnel, distributes monthly quality and equipment reports, and provides regular technical support.
How it works …
VECO Experts works with shops on quality, process, and culture, taking a holistic approach to identify and solve a shop's weak spot(s), one at a time. Shops that are struggling in certain areas gain control and elevate their operations, resulting in reduced cycle time, increased quality, and increased profits.
The process starts with an interview with the owner/manager using the "canary in the coalmine" philosophy to discover the weak spots in the operations. Then, a date is set to Kick-off the shop. The Kick-off consists of getting the staff together to get them all on the same page of the program. During the Kick-off, quality, equipment and operations will be assessed to determine any gaps and we'll create a roadmap for the future of how to close the gaps. Each month, you will be visited by one of our technical partners to work with your staff on progress and new items that come up. You will also have an account manager that will call the owner/manager every month to work on the progress of items being worked on.
In 1999 the first wave of consolidators noticed the store's success. They wanted a piece of what they have seen, and Sterling Autobody Centers purchased the business. Mike stayed with the company as a business advisor. In 2005 together with his son Michael they...
Collision Repair Technician 5 Minute SurveyRelated Articles
This article from Repair Driven News focuses on the changes to the Subaru scanning and diagnostic system, focusing on updates and changes to the scanning system and its software, changes to certification, and how the changes influence usage in your tool to task...